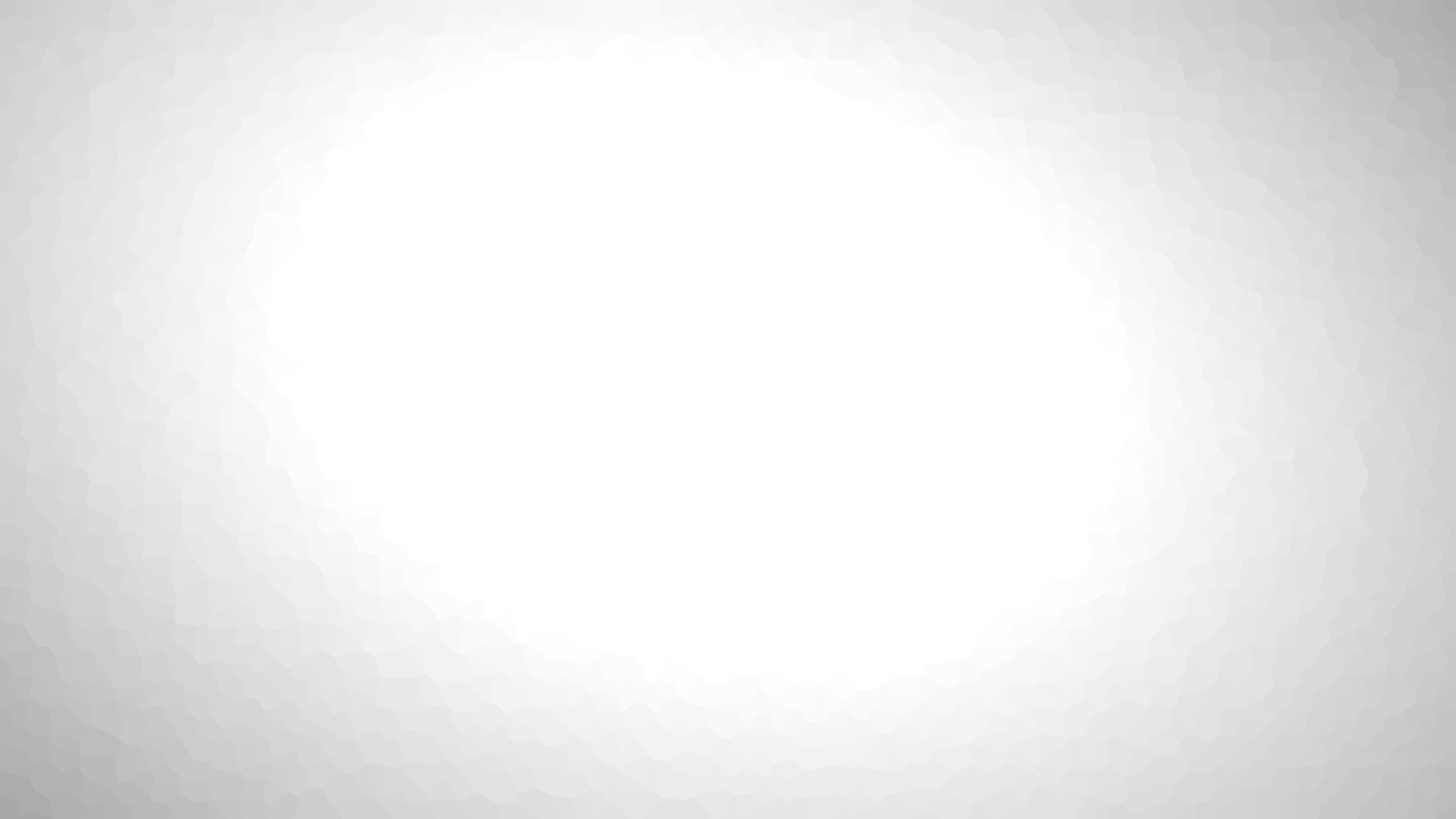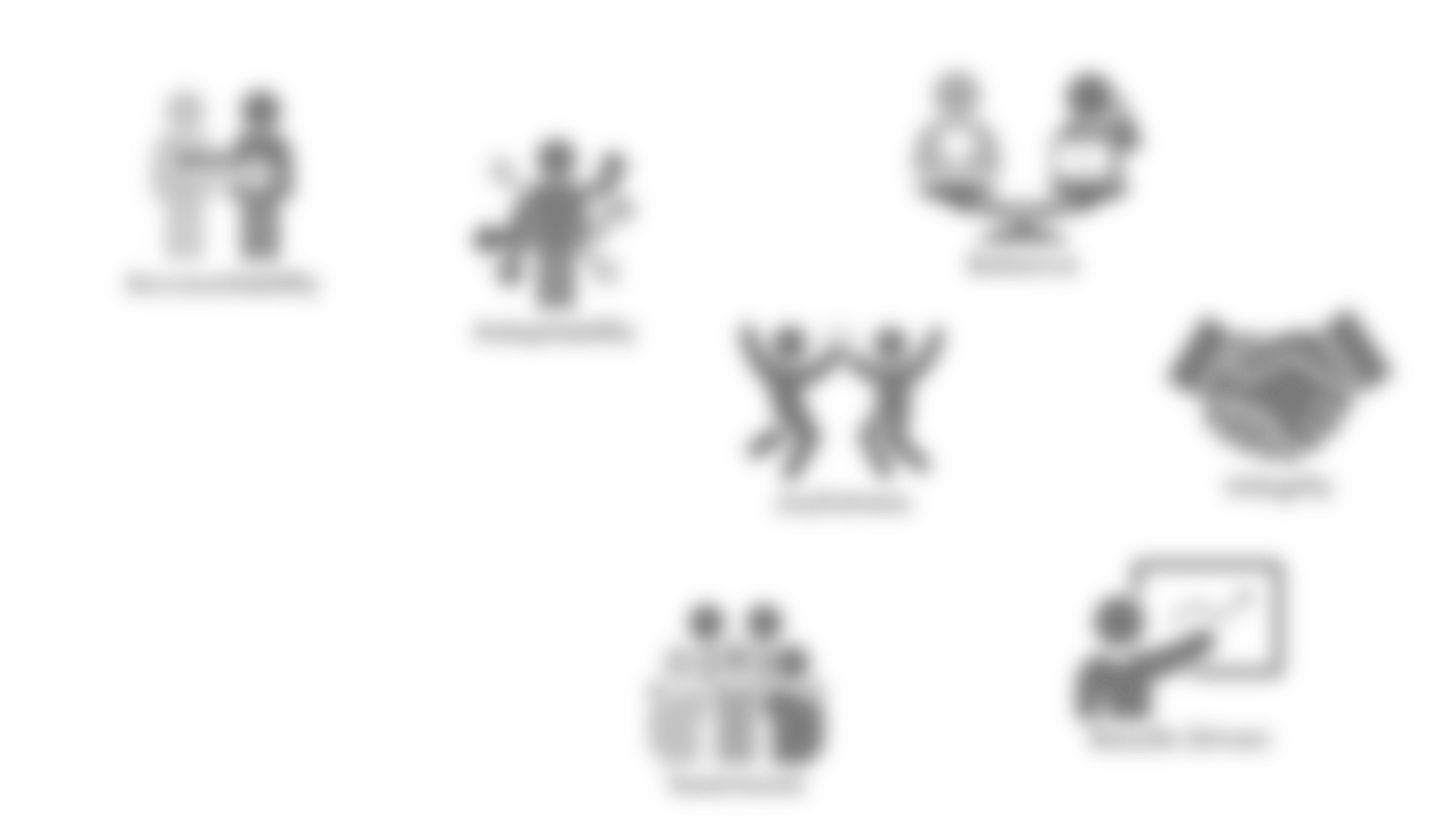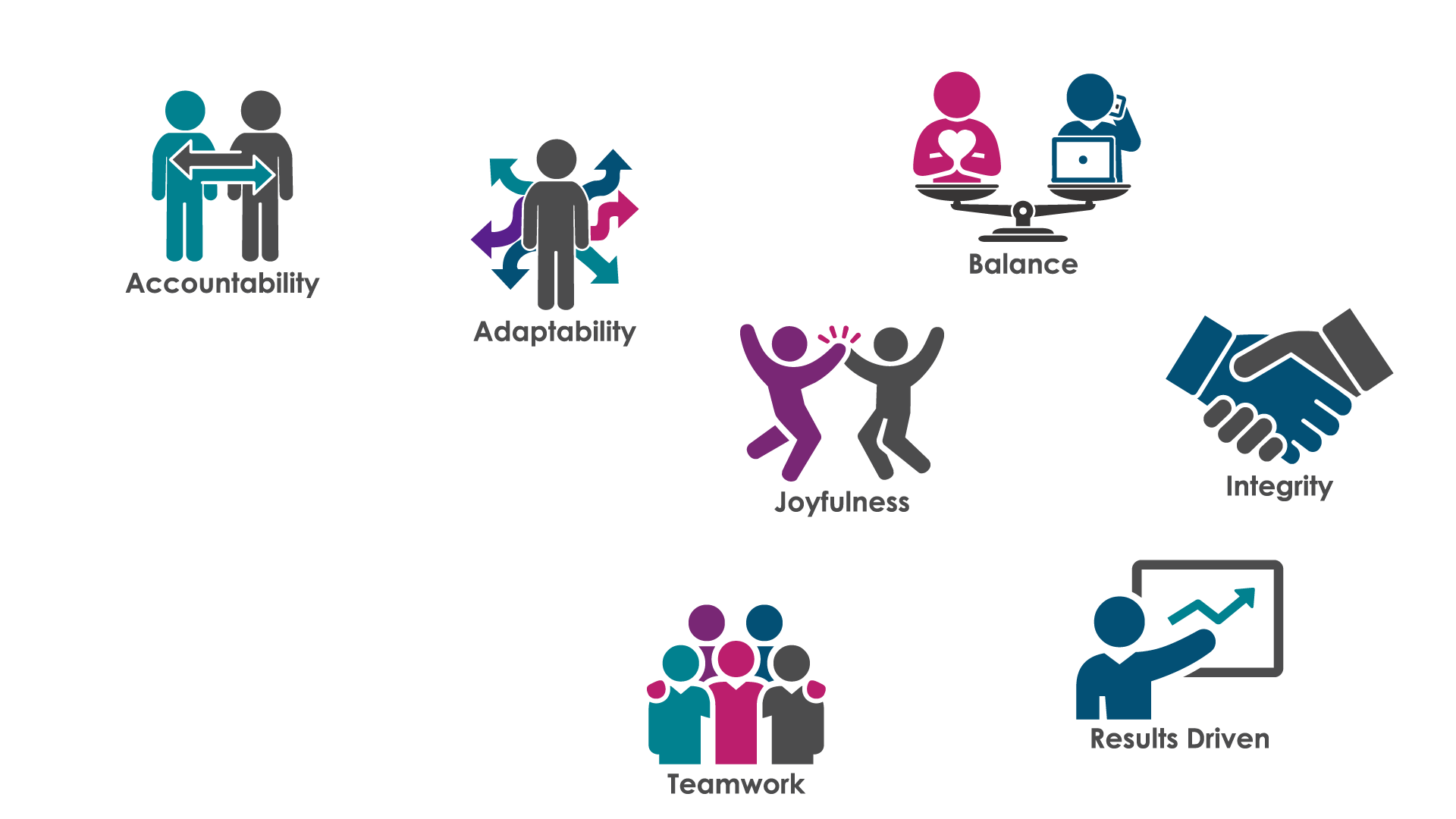 Our Core Values
Learn More →
PHP recognized as a Top Mid Size Workplace in Colorado by Denver Post for the 11th year in a row
PHP recognized as a Top Mid Size Workplace in Colorado by Denver Post for the 10th year in a row
PHP recognized as a Top Mid Size Workplace in Colorado by Denver Post for the 9th year in a row
Colorado Physician Partners with 5 practices
Colorado Springs office opens
CCHA combines forces with Anthem and awarded the Medicaid regional accountable entity contract
PPP and SMPC IPAs merge contracts and management and form PHPprime - Largest primary care group in Denver Metro
New 5 year UnitedHealthcare Medicare Advantage contract for PHPprime
CPP and CPC move to Children's Hospital Colorado
PHP named #1 Top Mid Size Workplace in Colorado by Denver Post
PHP named Top Places to Work by Denver Post
PHP surpasses 200 employees
PHP moves from Pioneer ACO to Medicare Shared Savings Program
Aetna Commercial ACO contract
Cigna Commercial ACO contract
Medicaid contract surpasses 100,000 covered lives
Formed a new entity, Practice Solutions
PHP named Top Places to Work by Denver Post
UnitedHealthcare Commercial ACO contract
PHP named Top Places to Work by Denver Post
Federal Pioneer ACO contract
Anthem Commercial ACO contract
SMPC and Key IPAs merge
PHP reaches 100 employees
State Medicaid contract, RCCO 6
Global Risk contract for UnitedHealthcare Medicare Advantage Plan
Colorado Pediatric Collaborative formed
Colorado Community Health Alliance formed
Selected as Regional Extension Center to help practices with Meaningful Use (CO-REC Program)
South Metro Primary Care IPA formed
Colorado Pediatric Partners IPA formed
UnitedHealthcare Medicare Advantage contract
Primary Physician Partners IPA formed
Anthem HMO contract
Physician Health Partners formed
Physician Health Partners has officially been honored as a Top Workplace for ELEVEN years in a row!
May 18, 2022
Have you heard the news? Physician Health Partners (PHP) was named a Denver Post Top Workplace again! This is PHP's 11th appearance on the annual list since the program began in 2012. The Top Workplace list is founded solely on Colorado-based PHP employee feedback gathered through a third-party independent survey administered by research partner Energage, LLC, a leading provider of technology-based employee engagement tools.
We sat down with Ken Nielsen, PHP's president and chief executive officer, to get his thoughts on receiving this prestigious honor.
PHP continues to make the Denver Post Top Workplaces list year after year. What does this mean to you?
Ken: Our employees are our greatest asset, and I am thrilled that their words have afforded us the honor of being named a Top Workplace consistently. Our past and continued success are due to our team's dedication, talent, and hard work, and it means the world to me that they think highly of PHP and have rated us so highly.
How has COVID-19 impacted life at PHP?
Ken: During this unprecedented time, PHP has made it a mission to maintain a sense of connection with employees and the communities we serve despite physical distancing requirements.
PHP has embarked on several special initiatives to connect with employees, including virtual happy hours, theme days, costume parties and a three-week employee appreciation celebration - just to name a few. Additionally, we have really tried to focus on the importance of family and work/life balance by offering activities for employees and their families to enjoy together. We even created a video to teach young family members about what we do here at PHP.
Philanthropy and volunteerism play an essential role in PHP's identity and tie in with our core values. PHP has continued to support our community during the pandemic by participating in and sponsoring various fundraising events such as virtual 5Ks, virtual celebrations and golf tournaments. Additionally, employees participated in giving initiatives that have raised funds for TESSA, The Family Tree and Project Angel Heart.
What do you think sets PHP apart, making it a Top Workplace?
Ken: The Top Workplace honor is a reflection of our talented team of people who are passionate about our mission and the work we do for clients. We pride ourselves on having a culture that rewards a strong work ethic and teamwork while also having a healthy respect for work-life balance and sharing the rewards of success.
How does the Top Workplace honor help PHP?
Ken: Receiving a Top Workplace honor has helped PHP stand out among competitors and attract talent, which is crucial in today's competitive talent market.
Founded in 1996 by primary care physicians, PHP provides care coordination, data analytics and aggregation, contracting, clinical quality improvement coaching, coding expertise and support to providers and practices. Through a robust quality program and diverse medical management solutions, PHP works tirelessly to support providers in improving clinical outcomes for more than 573,000 Coloradans under multiple lines of business, including Colorado Community Health Alliance, Colorado Physician Partners and PHPprime.